Service, Value, Expertise
ComplianceOne exists to empower people to lead healthier lives. We strive to provide customer focused, high-quality, and cost-effective compliance solutions to promote safe and drug-free workplaces and communities.
Drug & Alcohol Testing
Complete regulated
(DOT; FMCSA, FTA, PHMSA, FAA, FRA & USCG)
and
non-regulated workplace drug and alcohol testing. Student drug and alcohol testing.
Training & Education
A comprehensive training and education program for the workplace – both regulated (DOT) and non-regulated. 
FMCSA Clearinghouse
Pre-employment and annual queries for the Federal Motor Carrier Safety Administration (FMCSA) Clearinghouse.
Background Screening
Streamlined background screening reports.
EAP
EAP (Employee Assistance Programs) designed to promote safe, healthy work & home environments for employees and their families.
DNA Relationship Testing
DNA Testing includes paternity testing, grandparent testing and sibling analysis. 
Walk-In Clinic
Provides service to both employers and employees, as well as private individuals and social services agencies.
Safety is not negotiable. We are committed to helping promote drug free workplaces and communities in the areas we service. Together, we can make a big difference.
Specimens Collected Last Year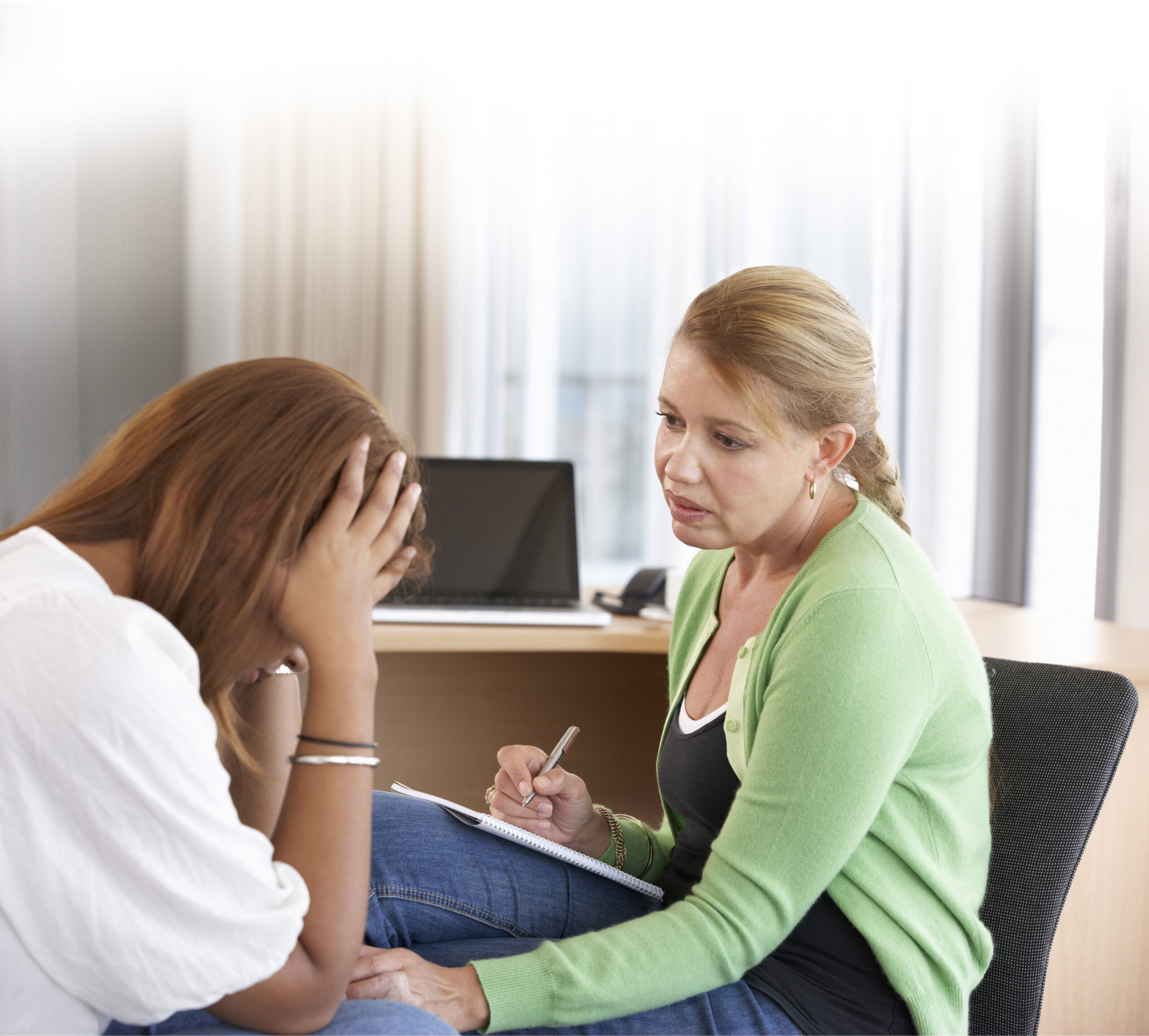 Our culture is built on the values of adaptability, assuming positive intent, respect, good stewardship, unity and integrity. We are committed to fostering an environment that honors everyone for who they are and what they bring to the table. We employ strategies and techniques that help us achieve our vision of being the most adaptive, inclusive, and collaborative community in the workplace. When we stick together, we can accomplish anything. 
ComplianceOne has over 33 years in the drug testing business with over 40 years of combined experience from our staff.  Although we have changed names several times over the past years, our drug testing business starting in 1987 with The Mental Health Consortium where we started the business to support the Community Mental Health Centers (CMHCs) throughout Kansas. Throughout the changes, one thing remained consistent and that was our mission to keep workplaces and communities safe.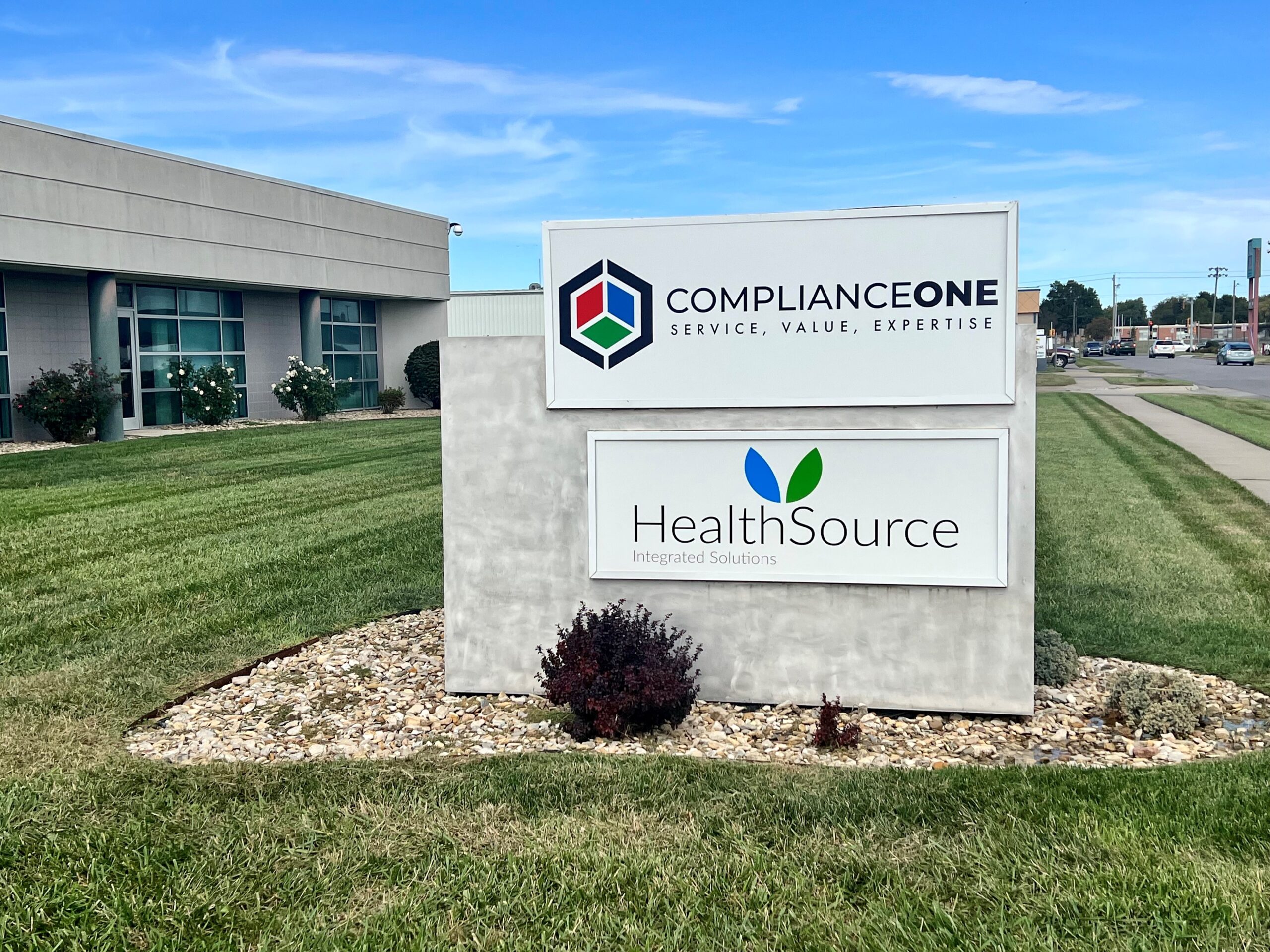 "Excellent customer service is the number one job in any company! It is the personality of the company and the reason customers come back. Without customers there is no company!" – Connie Edler

"High Plains has used Compliance One for many years for services in our rural and frontier region.  They provide fantastic customer service and response."

– Walter Hill, Executive Director

High Plains Mental Health Center

"We have used Compliance One for 7 years.  You could not ask for better people to work with.  The fact they we are 70 miles away from their office makes no difference.  They are always more than willing to accommodate and make any situation work.  Debbie is great to work with!"

– Neal Kanel, Managing Partner

Stateline Ag Enterprises Inc.

"The team at ComplianceOne is very knowledgeable.  They always have an answer to my questions."

– Ce'zanne Weis, Human Resources Manager

Agri Trails Coop

"ComplianceOne is an exceptional company to work with. From the mobile collectors to the office staff,
everyone is knowledgeable, friendly, and very helpful.  Any questions that I have had through the years have been answered quickly and completely.  ComplianceOne is great guide to have through DOT
regulations."

– Jafawn Burghart, Transportation Coordinator

Shawnee Heights USD #450.

"ComplianceOne is a great group of people who have help us over the last several years to stay in
compliance and adapt to necessary change. They have worked to train our teams as needed and are
always available when questions arise. Knowledgeable group that works hard to get you answers quickly and makes sure they are conveyed clearly and concisely. They are a valued part of our team."

– Robert Faulconer, Fleet & Safety Director

American Implement

"Flint Hills Area Transportation Agency is very pleased with ComplianceOne's online Drug & Alcohol training resources.  The training modules provide a thorough review of information and policies regarding an essential aspect of our employee training program, a vital and valuable service!"

– Cathy & Anne

Flint Hills Area Transportation Agency
Let's Start Something new

Say Hello!