Employee

Assistance Program
EAP (Employee Assistance Program) designed to promote safe, healthy work & home environments for employees and their families.
A work-based program that offers free and confidential assessments, short-term counseling, referrals, and follow-up services to employees and immediate family members who have personal and or work-related problems.
What is the benefit of an EAP?
Covers employees & their immediate family

Spouse
Children living under the employee's financial care

Safe, healthy, and efficient environment
Improves morale
Improves productivity
What is included in your EAP?
24/7/365 toll free number
Total program confidentiality/reporting
Calls answered by qualified professional clinicians
Access to phone line as often as needed with no annual restrictions
Appropriate and timely referral services
Quality face-to-face visits with qualified professional counselors

Face-to-face visits per person, per year covered by employer
Additional visits, if needed, at employee's expense

Wellness Program – Additional online resource

Health risk assessments
Wellness tools
Confidential with personal login

Financial and Legal Counseling
Promotional materials – Healthy Exchange quarterly newsletter
EAP assistance services include:
Depression
Job stress
Marital & relationship issues
Harassment
Alcohol/substance abuse
Separation & loss
Balancing work and family
Behavioral addictions such as gambling, shopping, video/computer games, exercise, etc.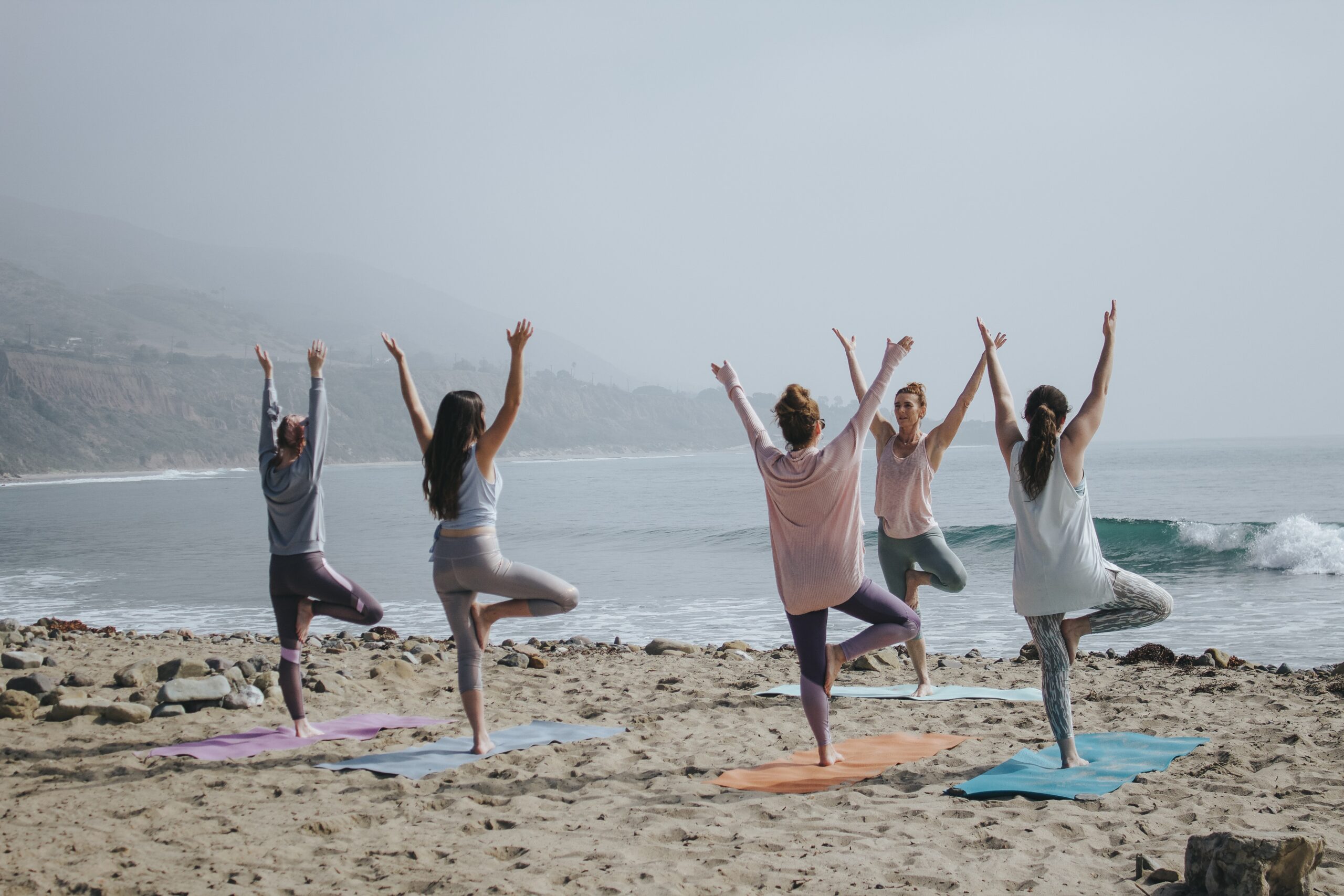 Complete Confidentiality
Confidentiality is the foundation for any effective Employee Assistance Program.
Let's Start Something new

Say Hello!