Provides service to both employers and employees, as well as private individuals and social services agencies.
Monday-Friday: 7:30am – Noon and 1:00pm – 4:30pm
Phone: 785-266-0484
Fax: 785-266-0489
Photo IDs required for all tests.
Why Choose ComplianceOne Walk-In Clinic Services?
Our friendly and professional staff is certified in U.S. Department of Transportation drug screen collections and alcohol testing. The team is knowledgeable and trained in other types of testing as well, such as, rapid, and lab-based drug screen collections, as well as hair follicle and DNA collections. Walk-in service is available during business hours, no appointment necessary. (DNA testing by appointment only)
Rapid urine testing $75
Lab-based urine testing $85
Hair follicle testing 5 panel + 5 panel extended $100
Breath alcohol testing $70
For Company pre-employment, post-accident or random testing pricing please call 785-266-0484.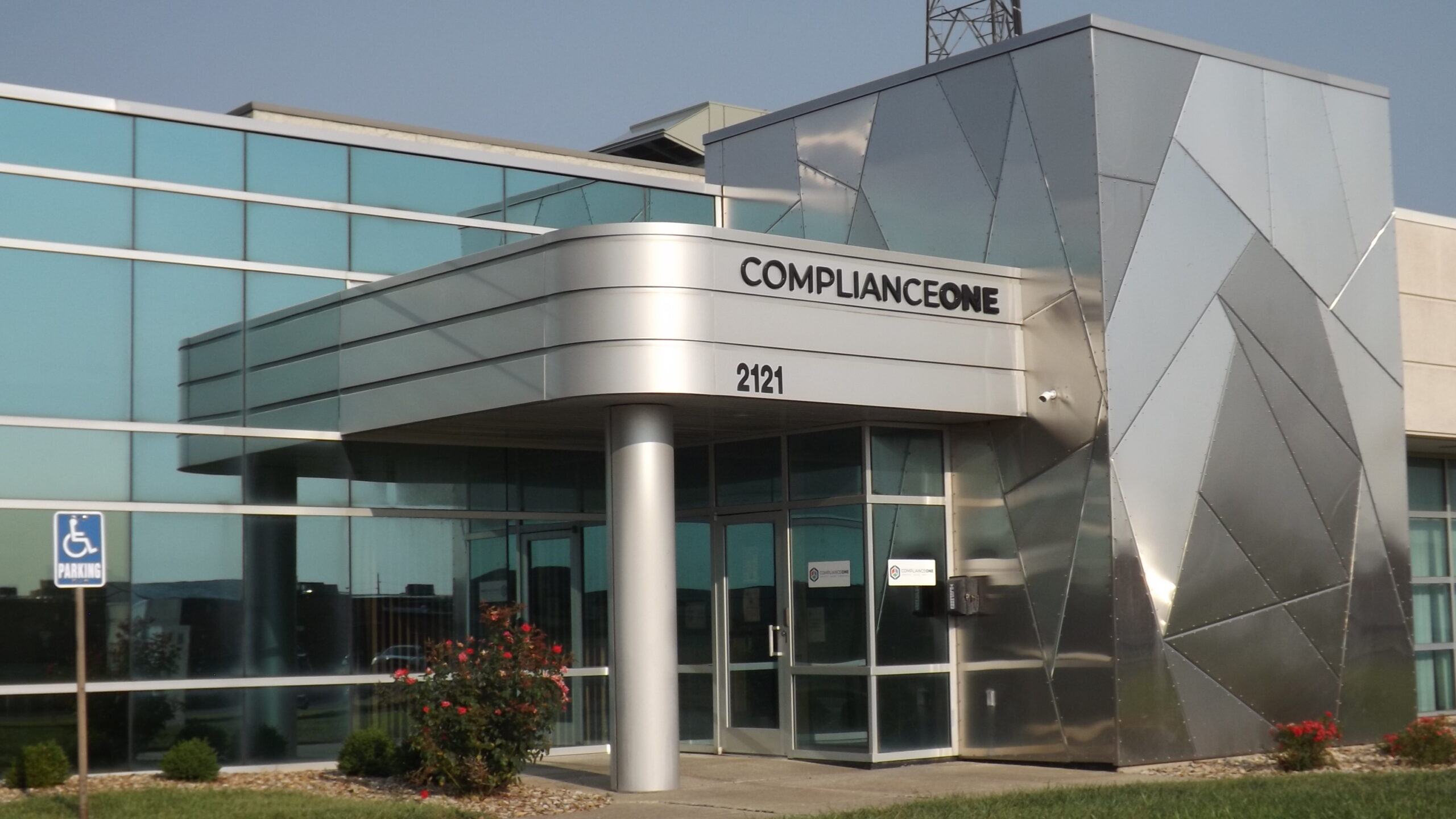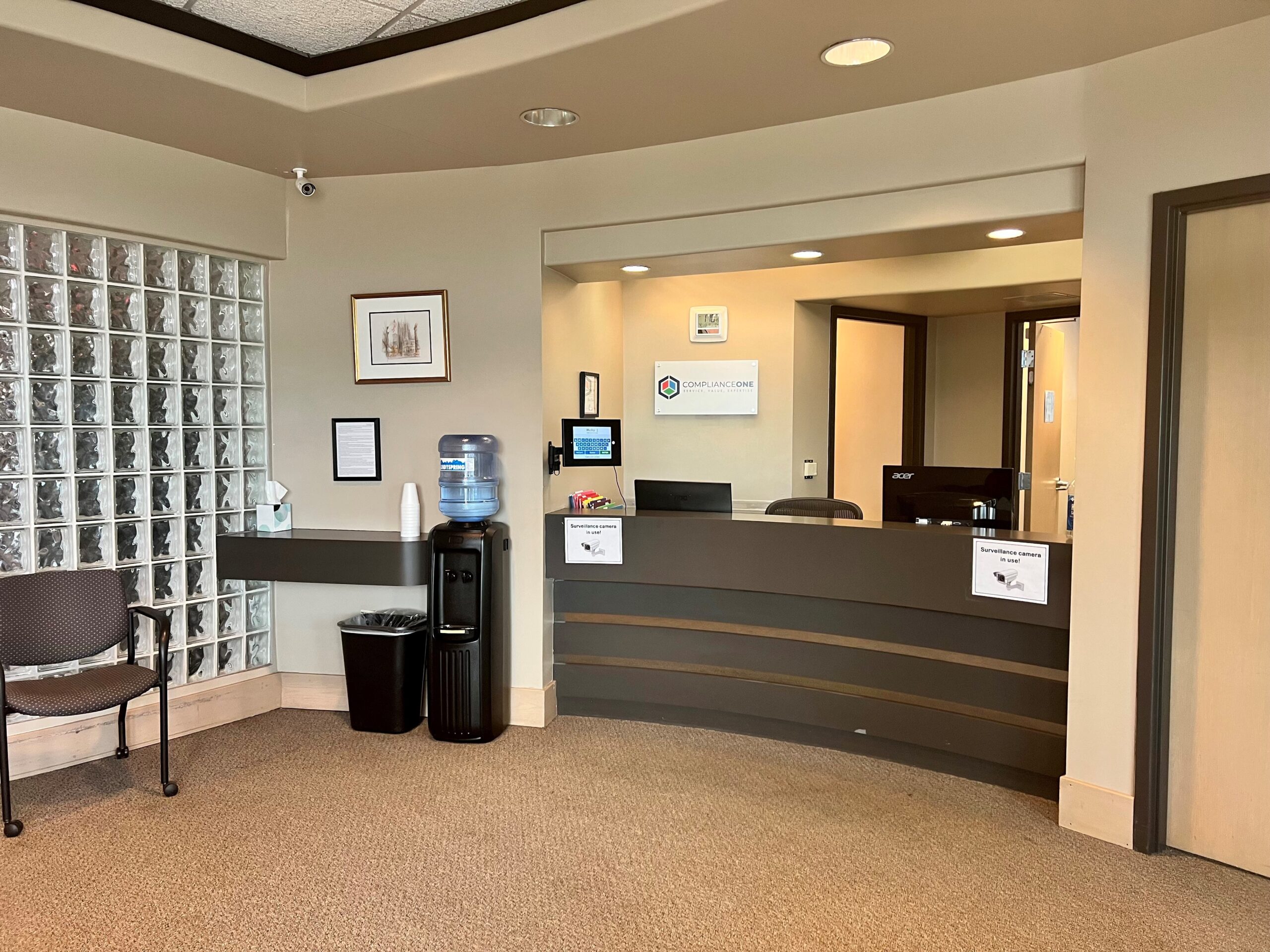 Our genetic testing services include paternity/maternity, sibling relation and grandparantage. All tests are confidential and are court admissible. Results available in 3 business days.
Paternity/Maternity: $250, up to 3 people (each additional person – $100)
Sibling: $385 up to 3 people
Grandparentage: $385 up to 3 people
Let's Start Something new

Say Hello!