ComplianceOne offers Background Screening packages and an individual Background Screening menu, which offers customers a variety of options to choose from.  The integration process allows for a quick and seamless data integration with almost all Applicant Tracking Systems, Human Capital Management Systems, and Payroll Systems.  We strive for quick response times, exceptional customer service, and will guarantee a same day call back for account set up.  Please contact us at sales@comp-one.com or 800-886-1123 for more information or to complete your setup with our vendor.
Let Us Help You Simplify Your Hiring Processes:
Rapid turn-around time to onboard new hires faster
Excellent customer service
Competitive pricing and custom-designed search packages to meet the needs of your industry
No contracts, commitments, or minimums
Integration into any ATS, HCM, or payroll system for free
User-friendly system to reduce data entry and clicks, to save time and effort
FCRA Compliance at your fingertips

Online disclosures
Authorizations
Adverse action forms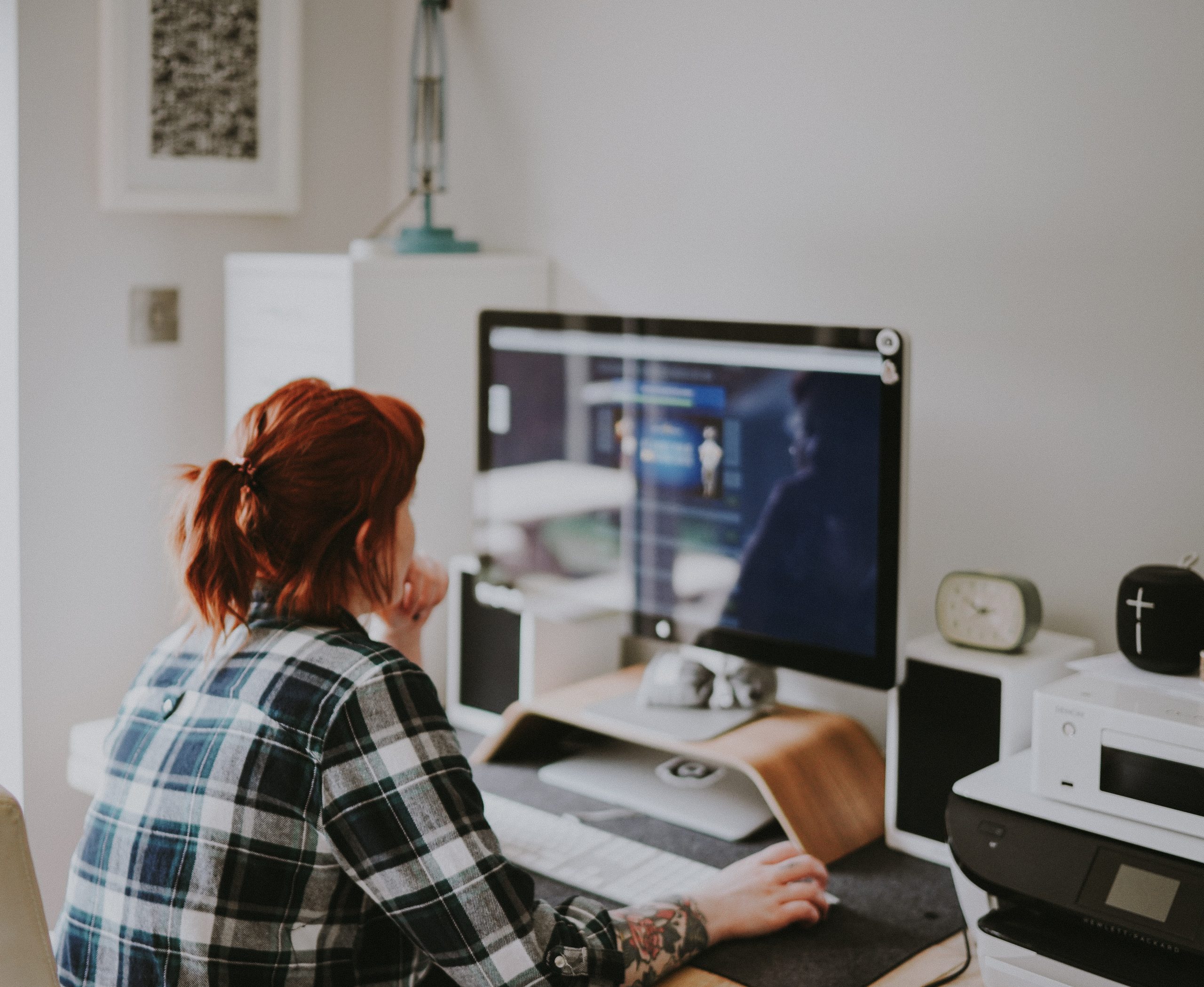 Screening Options Available
County Criminal
State Criminal
Federal Criminal
International Criminal
Nationwide Criminal Database Search
Nationwide Sex Offender registry
Social Security Address Trace
Motor Vehicle Reports
DOT Verifications
PSP Crash and Inspection History
CDLIS
Employment, Education, and Reference Checks
Professional License Verifications
Healthcare Compliance and Exclusions
Pre-Employment, Tenant, and Business Credit Reports
Eviction Reports
Residence Verification
Civil Records
Bankruptcy Filings
Let's Start Something new

Say Hello!