ComplianceOne is here to help you manage your FMCSA query requirements.
Beginning January 6, 2020, all FMCSA regulated companies are required to process queries for potential drivers and annually for drivers employed by your company. The ComplianceOne staff is here to help you manage your query requirements, driver consent forms, and data entry for driver drug and alcohol violations.
What is included with our Clearinghouse services?
Online electronic driver consent form for Limited Queries
Process Full Query requests
Process Limited Query requests
Online Query Request form
Entry of company driver drug and alcohol program violations
Policy addendum for Clearinghouse rule changes
Customer support
Please fill out the online form to request a driver query. Once submitted ComplianceOne staff will process your request. All fields are required for proper processing.
If you need a Limited Query Consent form for your driver please click this link. Employers must have every driver sign a consent before a Limited Query can be completed.
If you haven't requested or received a Policy Addendum for the FMCSA Clearinghouse, please click this link. Please make sure to add this to your current policy.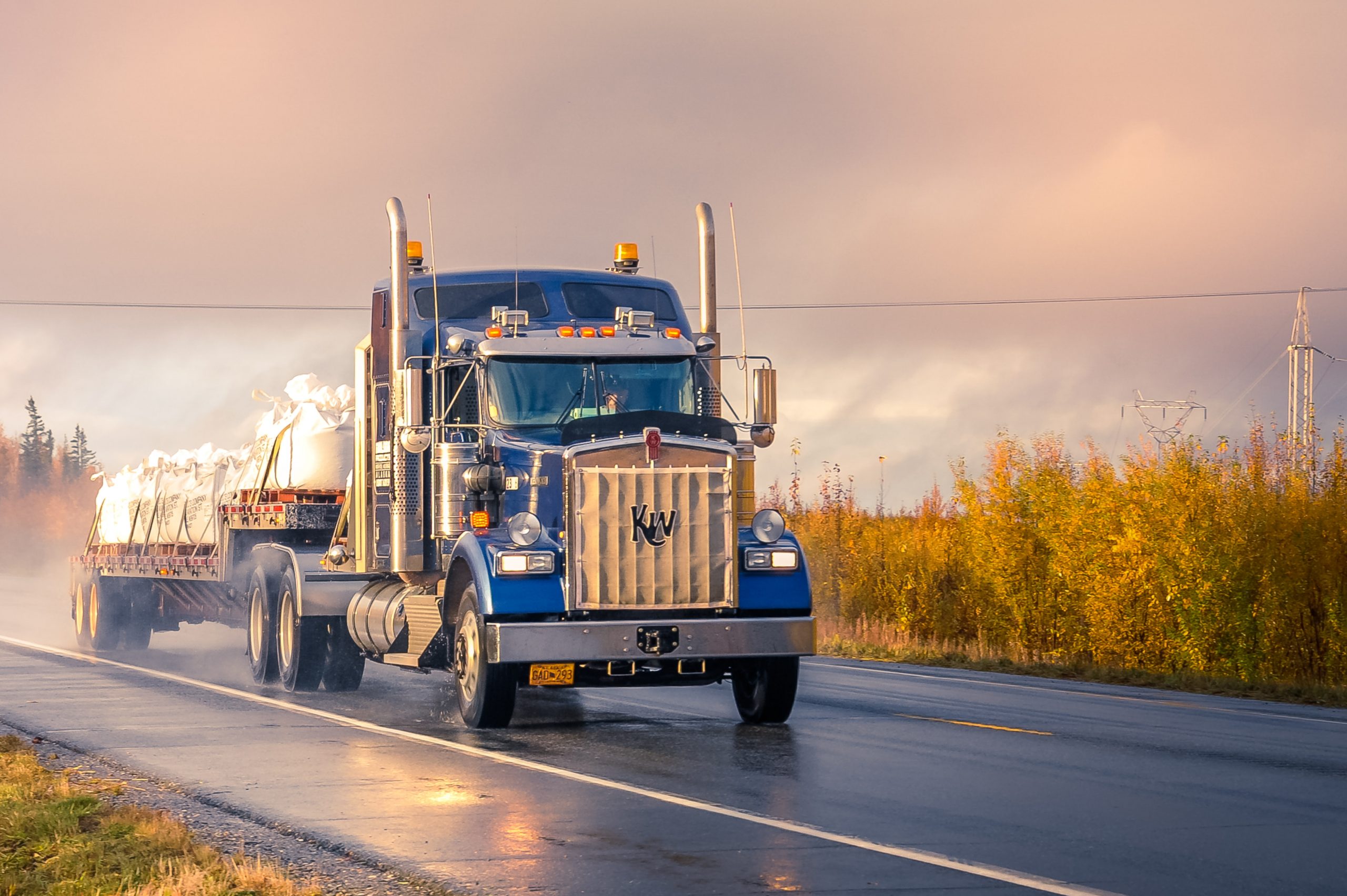 To Request a Pre-Employment or Full Query.
To Request Multiple Driver Queries.
To access the FMCSA Clearinghouse click here:
Let's Start Something new

Say Hello!